[Houston], [Texas] – October 11, 2021 – HousTone Records LLC, a Texas-based independent record label announced that they have signed Desiree McKinney, also known as"The Desiree" to a multiple-year, marketing and distributing agreement.
The Agreement includes the re-release of her first two CD's, "A Square's Daughter" and "The Desiree." The first single and video from her 3rd upcoming album, "414", titled "Not without My Permission", drops on November 1, 2021.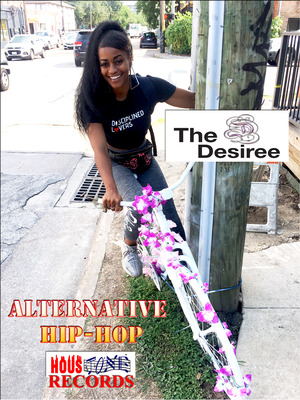 "The Desiree" is branded as an alternative hip-hop artist. Just like a majority of artists, the last three years have been very stressful for her. Due to restrictions on live music during the pandemic, she had enough time to write and record material to fill several albums.
At "HousTone Records, we look at The Desiree" as a 4 Tool Star: Singer, Actor, Writer, Model.  She is yet another special talent from Houston, TX, which has long been a hotbed for talented artists, many being female.
"We believe
 "The Desiree"
 is well on her way to continuing that trend; we "Struck Gold" with the signing, says 
Jed Minnon, A & R Manager. 
https://houstonerecords.com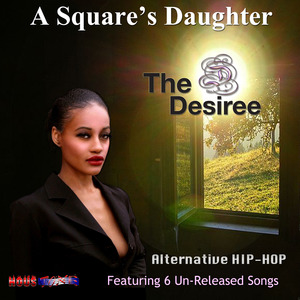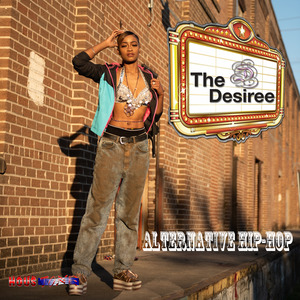 One of the key elements in HousTone Records´s platform is that all artists agree to record two Top 10 well-known cover songs for every CD that the record label releases.
This allows the artist we partner with to be judged by listeners of  music and songs they may be familiar with and then explore the artist's original music.
Press:  Jay Free, Beat Writer @ WRUSA
"I recently did an interview with "The Desiree's" Publicist, Mary A. Hartly, and found out that she was hard at work. She has been rehearsing with her band for live shows later in 2021 and shared with me the show's song set-list.
Desiree's singing style reminds you of the sultry vocal styles of  "Aaliyah", "Annie Lennox" and "Lauren Hill"; 
but the distinctive tone and control made it clear that it's her voice that creativily sang the different stories she performs.
Looking at the songs she has selected to perform on her upcoming dates, I understand why I made that comparison back in 2020." says Jay Free, entertainment beat writer, Waiting Room USA Magazine
+
For Additional Information:
Contact Information
4110 Almeda, # 8305
Houston, Texas 77288
The Desiree General Information:
PH: 713-454-7582
You can also follow her on Facebook, Twitter, Instagram and YouTube
For more information on this story, visit https://houstonerecords.com/product-category/album/ & https://thedesiree.net/music/album/, http://www.thedesiree.net , http://www.desireemckinney.com
---