Timeless Classics was created as a
simple way for listeners to connect with artists
WELCOME TO HOUSTONE RECORDS
CHECK OUR CD PLAY-LIST
COLLECTION
Explore More
Explore More

CHECK OUR CD
PLAY-LIST COLLECTION
HR new brand is all about The Timeless Classics digital CD collection
Explore More

Timeless Classics was created as a
simple way for listeners to connect with artists
PURCHASE OUR
CD-PLAY-LISTS
Explore More
Explore More

Timeless Classics was created as a
simple way for listeners to connect with artists
BY PROMOTING AND DISTRIBUTING
MUSIC THERAPY
ONE CD AT A TIME !.
Explore More
Explore More
About HousTone Records
One of the key elements in working with any artist at HousTone Records is the artist must agree to record two well-known cover songs per CD. This allows HR to market unknown up-and-coming artists in a comfortable format to be judged by fans for the talent they have, based on music the listeners already know.
From these selections, we choose songs that match the theme of the release, and then expose this music to fans through Timeless Classics collection releases. The bottom line is that we want music buyers to buy your catalog, just by promoting your music.
HousTone Records Making A Difference By Promoting And Distributing Music Therapy One CD At A Time.
Like our Facebook page for a chance to win free music downloads, and to keep updated with news of HousTone Records releases. HousTone Records: Making a difference by Marketing, Recording and Distributing One CD at a Time!
Contact
To learn more, please contact:
HousTone Records
PO Box 8305
Houston, TX 77288
Phone: 713-866-4009, 281-605-9299
E-Mail: info@HousToneRecords.com Website: www.HousToneRecords.com
Facebook: https://www.facebook.com/Houstone-Records-285802868106305/
Houston, TX

– This new volume of music therapy from The

Timeless Classics

Music Collection is about understanding and enjoying the blues.
HousTone T-Shirt Apparel Store
Welcome To HousTone T-Shirt Apparel Store. Select The Image You Would Like To Add And You Will Be Forwarded To Select Your Size, Color & Purchase Your Items. All Shirts Are Printed On 100% Supima US Grown Cotton.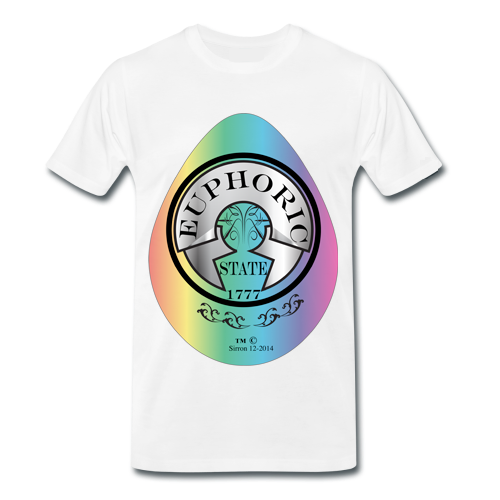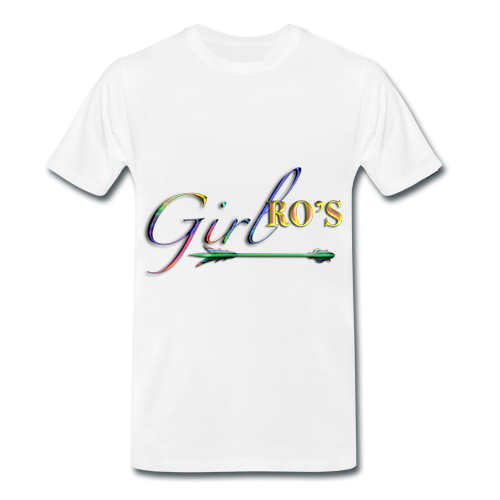 New Timeless Classics Music
Houston, TX – This new volume of music therapy from The Timeless Classics Music Collection is about understanding and enjoying the blues. Blues music typically has lyrics that deal with adversity but not just self-pity. It is also about joy and happiness and dancing. The blues is also about overcoming hard luck, saying what you feel, ridding yourself of frustration, letting your hair down, and simply having fun. Country artists like George Jones, George Strake, and many others, have been singing the blues for years, they just call it country.